An interview with Mothers Matter Centre director and CEO Debbie Bell
May 5, 2022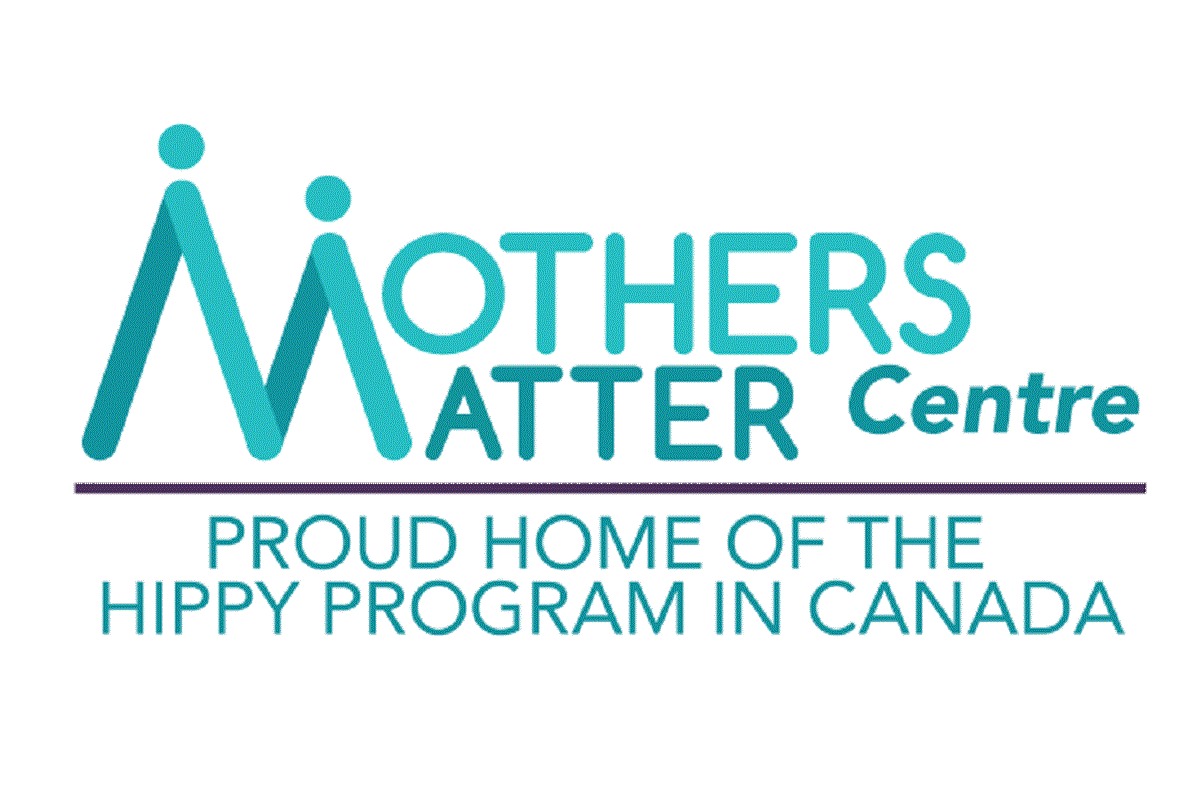 Gaby Novoa
The Mothers Matter Centre (MMC) has supported the wellbeing of newcomer, refugee, and Indigenous mothers across Canada since 2000. Based in Vancouver, MMC supports vulnerable and isolated mothers in their critical role as their child's first and most important teacher through evidence-based programs and services that are delivered in the mothers' own homes. Their mission is to empower at-risk mothers by helping them develop the knowledge and capacity they need to have control over their lives, and by building their confidence as parents and engaged members of their communities.
In this Partner Profile, founding director and CEO Debbie Bell discusses the origins, programs, and impact of the Mothers Matter Centre.
---
Tell us about the history and focus of the Mothers Matter Centre.
The Mothers Matter Centre started out of work being done at Simon Fraser University, where I was previously director of their community education program. Our mission there was to bring the university's resources to communities that were socially excluded, that were facing inequities, and that wouldn't otherwise have access to these supports.
At the time, we were involved in multicultural exchanges between groups of women in Vancouver and northern Mexico. Through that process, we discovered the Home Instruction for Parents of Preschool Youngsters (HIPPY) program, which was being offered in San Diego. We travelled there to learn more with several graduate students and a group of women from various community organizations. The value and importance of this program was immediately identified. One newcomer explained, "We move to this country because we want the very best for [our children], and we can't get it because we don't know what the schools expect from them. Early on, our kids are pulled out of class, and they're taken to remedial programs, and it starts affecting them right away. We want to be involved in ensuring that our dream of the best possible future for our children actually happens."
We were convinced, and decided to bring HIPPY to Canada in response to expressed community needs such as hers. Since launching our flagship HIPPY program in 2000it has grown to 30 sites from coast to coast serving more than 1,500 families each year. MMC has also introduced multiple other projects and programs designed to break intergenerational cycles of poverty, increasing literacy, and reducing social isolation of marginalized mothers. These mothers and their needs are diverse. As such, there are adaptations of the program, such as the Indigenous HIPPY program, which prioritizes Indigenous knowledge and learning. Our Newcomer Innovations program, on the other hand, is tailored to help refugee claimant, refugee, and immigrant mothers settle.
What challenges or inequities does your organization address or seek to improve?
While we have some amazing settlement services in this country, highly vulnerable newcomer and refugee women are sometimes overlooked or fall between the cracks when it comes to things such as who gets to go to language classes or employment training programs. Many women we work with are confronted with multiple inequities based on culture, language, income, and more, and when you have this mix of different factors, women can languish for long periods of time at home. The longer this happens, the harder their settlement becomes and the greater the impacts are on their families.
I recently heard a story about one immigrant mother who was buying her family's groceries at a convenience store, and she did so only because the clerk there spoke her language. She was paying exorbitant rates for food, but it's what she felt she could manage. I don't think that many of us could understand that level of exclusion.
The inequity and isolation experienced by many newcomer mothers can be profound. It wouldn't matter how many outreach workers or how many settlement workers are available if the mothers, for some reason, are confined to their houses. Moving to a new country can be very difficult, and for women living in isolation and poverty, it can make them and their children vulnerable.
We try to reach these women within their own home. We work with them bit by bit to help them and their families to get settled, to navigate and connect with the services and supports they need, and to integrate into their communities.
What are some of the key factors that you believe are important to supporting family wellbeing?
Mothers are catalysts for change, and their wellbeing is integral to family wellbeing. Our program addresses factors such as isolation, parental agency, and the capacity of mothers to engage in their communities. We connect them with services so that they are not alone or isolated, and their families are also not alone. We help them with their family's needs, like adequate food security, housing, and employment.
So, what's the journey to get there? We know that the more that is piled on, the harder it is to get to a state of wellbeing. Many of the mothers we work with are in a new country and are dealing with a loss of culture, a loss of language, and a loss of income. If that's the load you have to carry, wellbeing becomes more and more difficult. MMC considers these obstacles, and we try to address as many of those factors that mitigate against wellbeing. We recognize that the home is our point of entry.
Mothers want their children to do well in school, and that's where HIPPY comes in. We can also connect families with housing services, help them with parent–teacher interviews, and assist them in signing them up for English classes. We try to chip away at these issues within the construct of our program, knowing that we can't do everything. We focus on what we know we can do, and try our best to do it well.
What are some of your recent projects and what insights have you learned from them?
Last year, we collaborated with the Vanier Institute of the Family to conduct the COVID-19 Impacts: Newcomer and Refugee Mothers in Canada survey, which brought back some more positive results than we had expected. We realized that there is tremendous resilience among newcomer and refugee families, one often acquired through the very difficult process of sacrifice and their journey to Canada.
We also hosted a discussion series with Madame Sophie Grégoire Trudeau and Dr. Sharon Johnston that engaged refugee, newcomer, and Indigenous mothers in the HIPPY program to hear about their experiences. A lot more of the hardship emerged in those conversations than in the survey. Many were afraid, locked in, didn't know anybody, overwhelmed, or suffering from depression. These conversations gave us deeper insight into the hardships associated with low-income, already isolated, vulnerable families.
What guides and drives the work of the Mothers Matter Centre?
Our programs rely on our capacity to help develop mothers' confidence and skills, and restore their sense of parental agency so that they are better able to support their children's learning. While we are primarily an early learning program, we do pour a lot of energy into recognizing, celebrating, and supporting mothers' capacity to provide the best possible future for their kids. When mothers become successful in that teaching role, it can become a springboard for a whole other self-actualization process, motivating them to get involved in other areas of their children's lives as well as their communities.
We believe that every mother and child has the right to live a full and active life in this country. That's why they come here. The HIPPY program can help some of the most vulnerable, the most isolated, and the most excluded. It starts with this one thing – supporting their kids with school.
---
Learn more about the Mothers Matter Centre.
The Mothers Matter Centre's work informs and brings forward valuable insights to the Family Identity component of Vanier Institute's Family Diversities Framework, helping to advance the national understanding of diverse family experiences.
This interview has been edited for clarity and length.
Gaby Novoa is responsible for communications and publications at the Vanier Institute of the Family.