Fast facts on family care for National Caregiver Day 2022.
April 5, 2022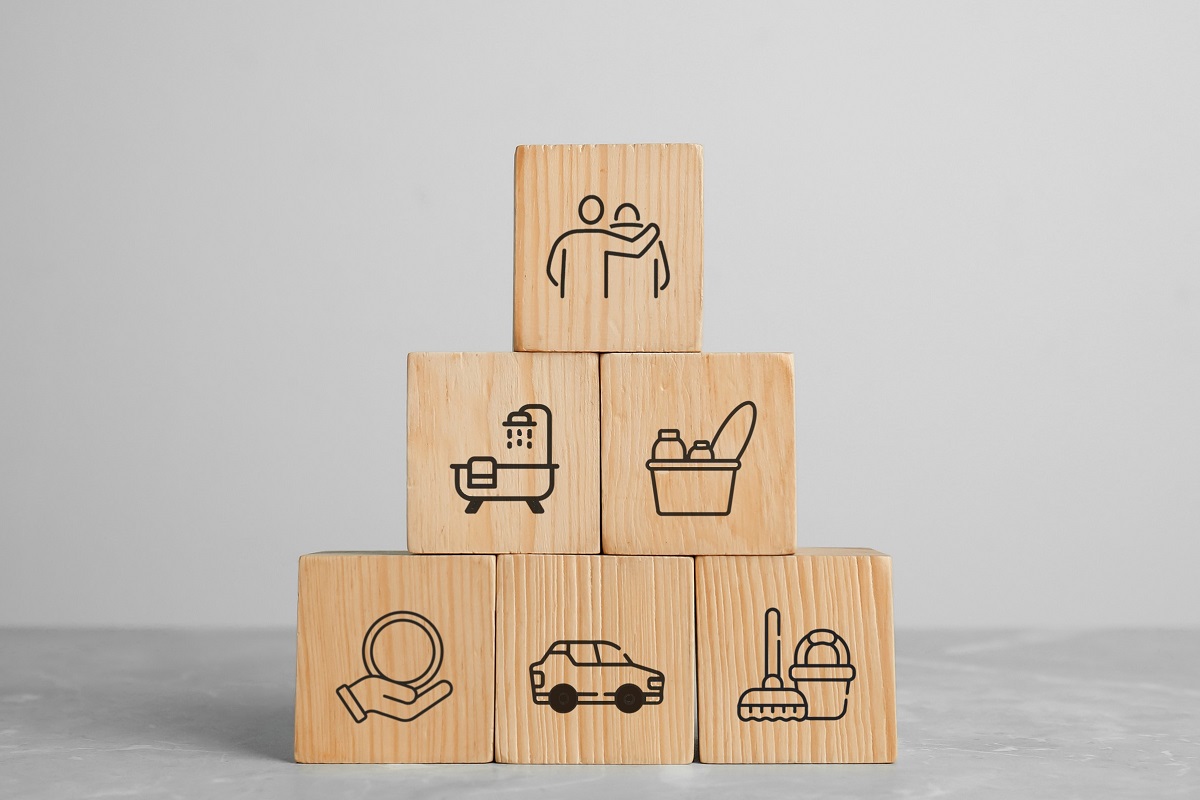 Care is at the heart of family life, and family caregivers contribute greatly not only to the wellbeing of their loved ones but also to their communities, workplaces, the economy, and society.
For National Caregiver Daywe are celebrating family caregivers in Canada, the value and impact of their contributions, and the importance of their care work to current and future family wellbeing. As part of this recognition, we are sharing new, unpublished evidence on working caregivers in Canada, made possible through our long-standing partners at Research on Aging, Policies, and Practice (RAPP) at the University of Alberta.
We join in this celebration with organizations such as Carers Canada and AGE-WELL NCE, who are raising awareness about working caregivers, recognizing employer champions who are creating caregiver-friendly workplaces, and celebrating the vital role of caregivers in Canadian society. As part of this recognition, they are hosting a virtual panel to discuss these and other issues today from 1:00 p.m. to 2:00 p.m. Eastern Time, Balancing Work and Care – Strategies for Meaningful Employment (video will be available after the event).
Fast facts on family caregiving:
Caregiving is common, and most carers are employed.
Data from the 2018 General Social Survey (GSS) show that more than 1 in 4 Canadians ages 15 and older (26%) provided care to family and friends with a long-term health condition, disability, or problem(s) related to aging in the past year (7.8 million caregivers total).1
In 2018, nearly 8 in 10 caregivers in Canada (79%) aged 19 to 70 were employed, according to new analyses from Research on Policies, Aging and Practice (RAPP). This accounts for 5.2 million employed caregivers, of whom 52% were women and 48% were men.
RAPP analyses also found that in 2018, the average number of hours of care provided per week by employed caregivers aged 19 to 70 was 13.8 hours for women and 10 hours for men—nearly two full work days per week in addition to their paid work responsibilities.
Caregiving is valuable to society and the economy, and often rewarding to caregivers.
Recent estimates show that employed caregivers provided 3 billion hours of unpaid care in 2018, with an economic value of $51.5 billion, according to the RAPP analyses.2
It would take an estimated 1.5 million full-time equivalent workers to replace the 3 billion unpaid hours that family caregivers provided in 2018.3
Approximately 6 in 10 caregivers said they found their caregiving experience to be rewarding/very rewarding.4
Caregivers who provided 20 hours or more of care per week were less likely to say they were satisfied or very satisfied with the balance between their jobs and home life. This was more common for those providing 1 to 3 hours of care per week (67%) than those doing so for 20 hours or more (50%).5
"As we recognize family caregivers and express our gratitude and support for their care work, it is important to remember that most are also managing these responsibilities alongside paid work," said Vanier Institute Executive director Margo Hilbrecht, PhD. "This juggling act can involve a great deal of time, energy, and financial resources, and it can affect family wellbeing. Understanding these impacts and supporting working caregivers will be increasingly important as Canada's population continues to age while families and households are getting smaller."
Learn more about family caregiving:
Caregiving is a component of the Family Work lens in the Vanier Institute's Family Diversities Framework.
---
Notes
Statistics Canada. (2022). Caregiving by the hours, 2018 [Infographic]. https://www150.statcan.gc.ca/n1/pub/11-627-m/11-627-m2021074-eng.htm
Research on Aging, Policies, and Practice (RAPP). (2022, February). Value of Family Caregiving in Canada. https://rapp.ualberta.ca/wp-content/uploads/sites/49/2022/02/Family-caregiving-worth-97-billion_2022-02-20.pdf
Ibid.
Statistics Canada. (2022).
Ibid.